1 of 2 hairstyles needs you


1 we know, but little is known.
collectively, you'll know everything about smooth shaved heads –
how to care, what to use, when to treat and why you do it.
this platform is for everyone to engage their experiences.
There when you need it.
---
Whether you know a better Gel & Balm.
Or you discovered the better technique.
Whenever salons adopt your great ideas,
you get rewarded
if you think you can make a difference to these businesses and people,
then engage yourself and try. There are no limits.
We are looking to you for help and engage – can you help?.
---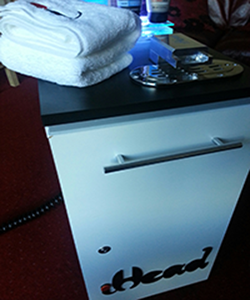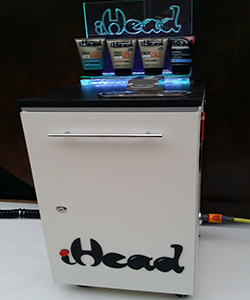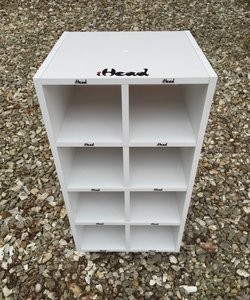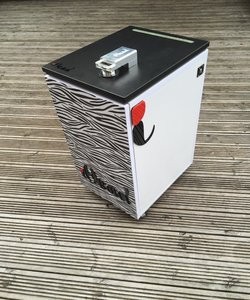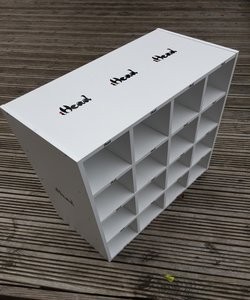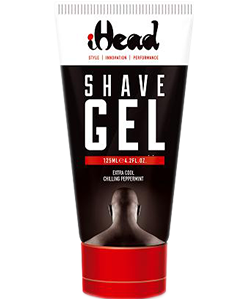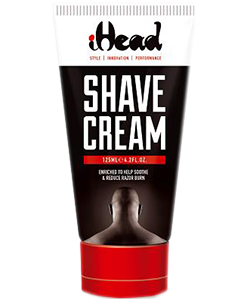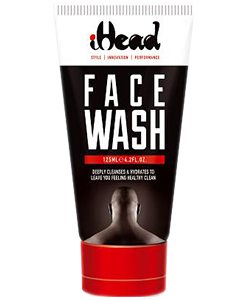 Conventional & Unconventional
let minds open. if it works for you then it might
be good for everyone. we are all learning.
Switch on your ideas and turn them into earners. Your creativity can reach a captive market from here.
---
Glossary of terms
Baldstyle :-
This refers to a hair style which consists of their scalp or parts there of being Smoothly Razor Shaven close to the skin.
Baldstyler – Baldstylist :-
This refers to a professional stylist who performs the task of Smooth Razor Shaving
the scalp close to the skin.
Baldstyled :-
This refers to an individual who enjoys the hair style which their scalp or parts there of is Smoothly Razor Shaven close to the skin.
Baldstyling :-
This is the act of performing a Smooth Razor Shaven scalp or parts there of, for an
individual who enjoys this particular style.
iHead Baldstyle, iHead Baldstylist, iHead Baldstyled and iHead Baldstyling :-
These phrases refer to the Smooth Razor Shaven Head being performed with an iHead appliance and/or in association with the iHead Products and services.
your feedback can make a different to this industry,
please click here and have your say.
---