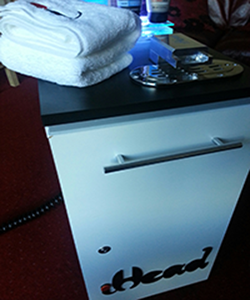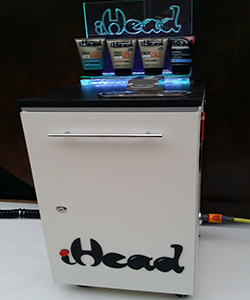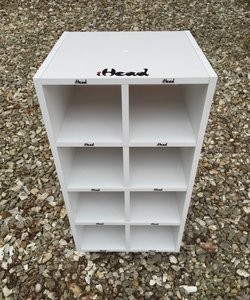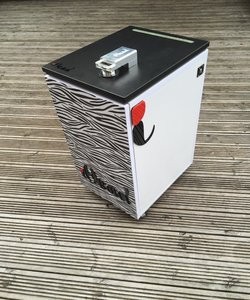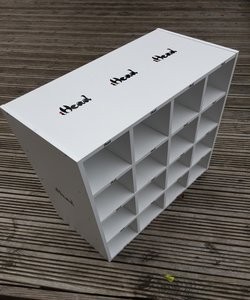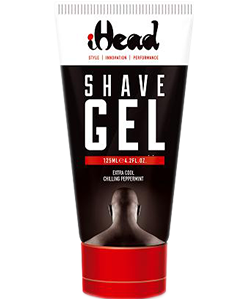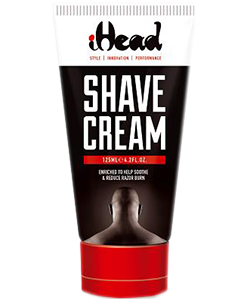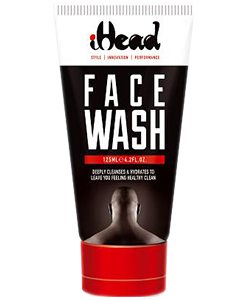 they smoothly shave themselves, mostly.
Shouldn't you do it ?
There when they need it.
---


get a new tool like no other and do razor head shaving.
smart doings
---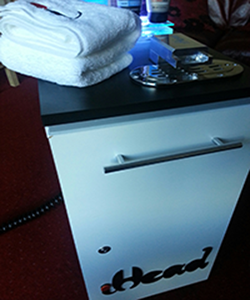 this appliance challenges all conventional wisdom…
why has this vanilla idea taken so long to surface?
---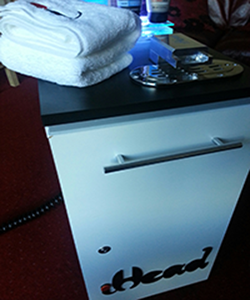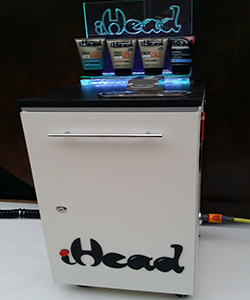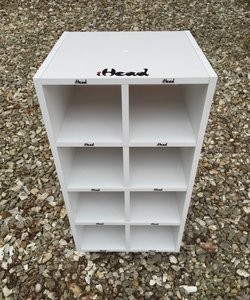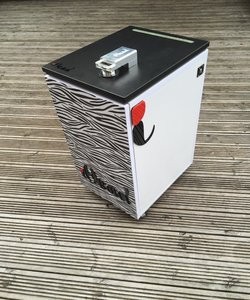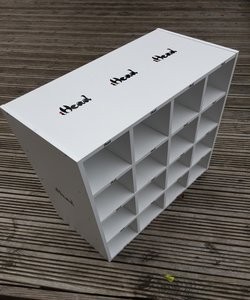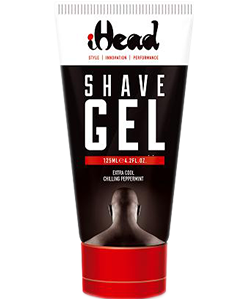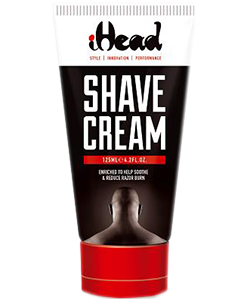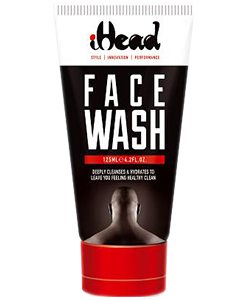 why
Tap into a whole new client base.
Offer an extraordinary new service.
Sporting an unusual salon tool.
Experience is not required.
Overtake your competition.
how
Totally safe.
Low cost.
Clinically clean.
On wheels!
High yield.
when
Apply for one now.
Take advantage of launch offer…
Free PAYG licence.
Start outdoing, wait not.
Before our offer ends.
---