consider backing one…
before deciding, look on…
There when you need it.
---
Smooth razor shaving.
No hair cuts.
Surety in futures.
Professional finish.
the sales teams, motivated by their businesses.
around 32,400 across UK.
---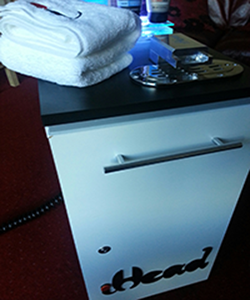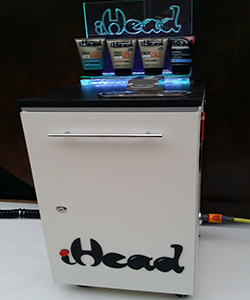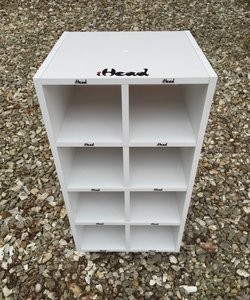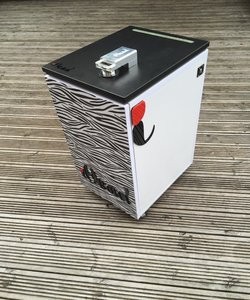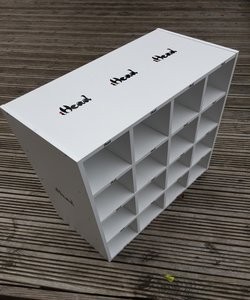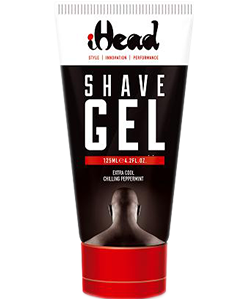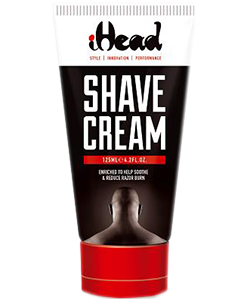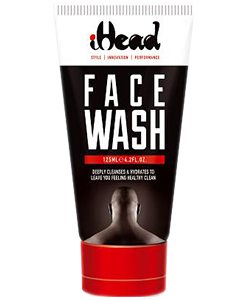 the strategy is to place appliances everywhere…
become as essential as the hood dryers for stylers.
always – there when you need it.
---
Click here can pay dividends.
---