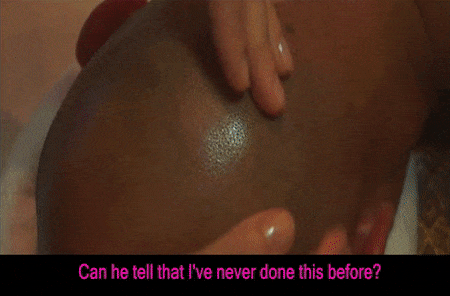 About Us
Catering to the bald demographic is rare.
For pro-BaldStylists, SPHYNX keeps your novel tool in peak condition.
SPHYNX shapes the way Salon Professionals see smooth shaves.
It's a vanilla idea to smoothly razor shave safely. Profit from it.
The Health and Beauty industry is all things smooth.
iHead is your smooth mission.
Products Dedicated to Smooth Razor Shaving
The Sphynx system is appliances, tools, products and preparation dedicated to smooth shaving.
Our aim is BaldStylists BaldStyling the BaldStyled.
Create this new service category where salons offer Smooth Razor Shaving.
The joy of seeing people with a Smooth Razor Shave choosing to enjoy a salon finish experience.
The aim is to encourage those professionals in the industry to tap into a whole new client base with their totally new service – smooth razor shaving.
The goal – be more inclusive, accepting more variety of skills and imagination so this movement is one of great creativity for the whole industry and society on the planet.
We engage investment to bring a new culture to salons, catering to the ignored demographic.
To engage innovators to join the mission and make BaldStyling BaldStyled by BaldStylists go mainstream.